Between surgical face masks selling for Sh10 and Sh20, Peter Mwania, a mechanic in Nairobi preferred the cheaper one.
The 45-year-old resident of Tena estate in Embakasi never asked why the masks had different prices. But last week on his way to Industrial Area where he works, Mwania asked for his usual Sh10 face but the vendor told him she only sells the Sh20 ones and explained the difference.
The Sh20 face mask, Mwania was told, "is good in terms of protection because it has even layers of protection from one end to another, unlike the Sh10 one, which has only at the middle. The cheaper one cannot even prevent dust to your nose." Mwania could only thank his lucky stars as "I had not been infected yet I always daily board matatus to work, which has some passengers without masks."
Mwania learnt that cheap is expensive in the long run and he's just one among many Kenyans exposed to ineffective masks that have flooded the market, thanks to poor control by the relevant authorities.
A spot check by The Standard revealed that some face masks do not even have filtration layers.
Last July, the Kenya Bureau of Standards (Kebs) flagged three companies for selling substandard surgical masks and warned Kenyans against some brands.
Kebs asked three manufacturers to "recall all the substandard masks from the market and institute corrective actions whose effectiveness shall be confirmed by Kebs before the suspension of the standardisation mark permits is lifted," said Bernard Njiraini, the Kebs MD.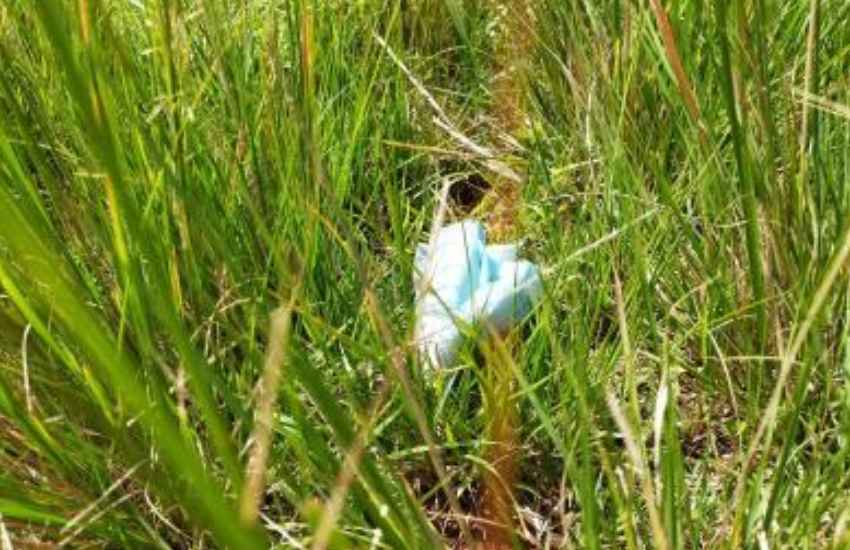 Last December, Kebs approved an additional standard to enhance quality and safety of face masks produced locally. Face masks should thus have "breathability, filtration efficiency, hydrophilicity (bond with water molecules) and hydrophobic (repel water molecule) characteristics," besides " material bioburden (number of bacteria on a surface), design, and user information,"  added Njiraini.